God Eaterz
(Guild will be active after Ninja Class update)
Kik messenger: GodEater7
Looking for lv100+ Ninjas, Bishop, Enchanter, High wizard, Monk, & Paladins.
Kik or find me if instrested.
Note: No thiefs, scammers, trollers. Be nice to guild & help them out mostly
In thier main quest story (mq, mqs, ms).
Need some infos about Ninjas?
Contact me on kik messenger: Dragir7
---
Members - Rank - Class
Genshin - master - Ninja
Drαgir - officer - Ninja
---
More info will be put untill further notice, for now enjoys these ninja images.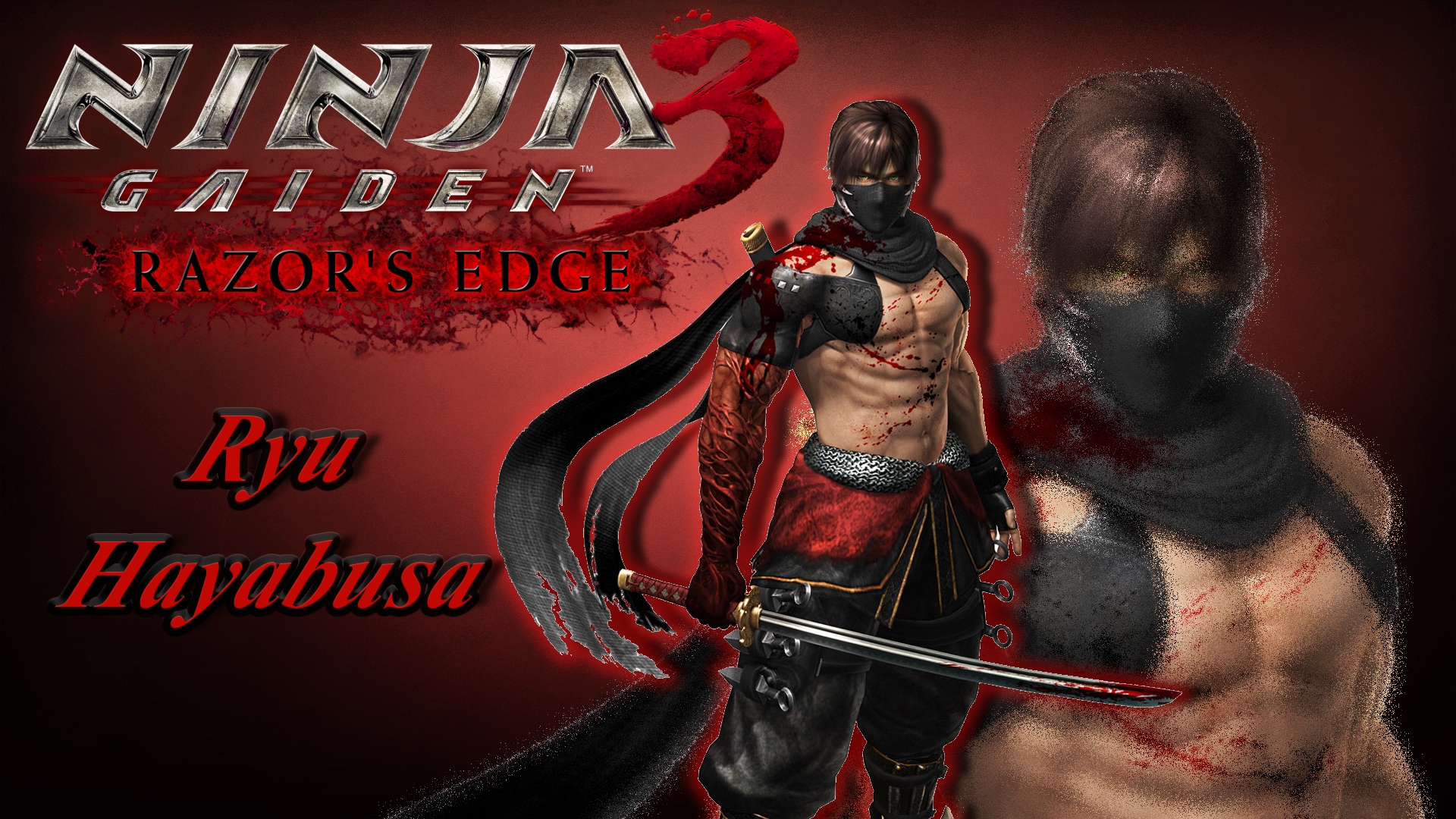 page revision: 21, last edited: 16 Oct 2013 00:05