Hyperion*Vortex
Hyperion*Vortex
Welcome to the official Hyperion*Vortex Wikidot Page. This is here to promote our FANTASTIC guild.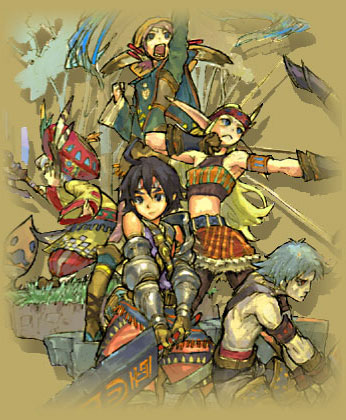 Rules
These are the simple rules used for keeping the peace in the guild and are requirements to join
NO SCAMMING. Scam once and you're gone for good.
Don't be a nuisance, or be a hindrance to other players.
Have fun. The game is better if you do.
(Feel Free to insert Rules here)
Events
Events will be noted by high ranking officers here to alert other members to active events
Help
This is for those of whom want to offer their services to help the weaker.
JstGr8
(Insert Name Here)
page revision: 8, last edited: 20 Mar 2014 10:44